KK-BUSINESS-BUILDING SHERATON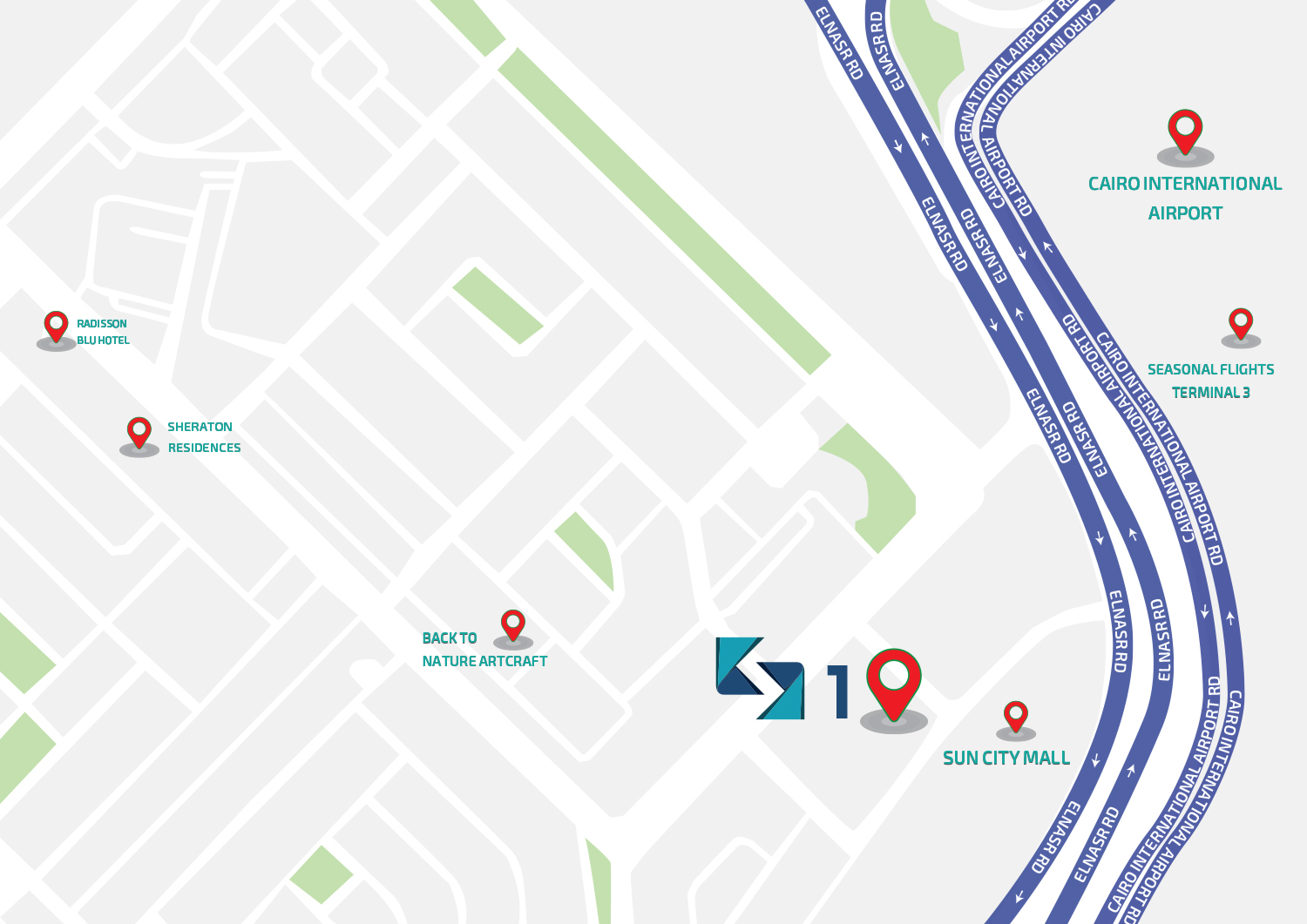 Your investment in 

 is optimized with the flexible spacing alternatives provided. A variety of work spaces are available to accommodate varying needs from 135 to 2500 m2 per floor with a total floor area of 9860 m2, the flexible design allows you to set up the interior of your office efficiently.
Maximized employees productivity is promoted by the pleasant working environment assured by a flood of daylight into the Building thought the insulated glass facades – as per world class staff performance studies.
Your valuable time is important to us; focus on Managing your Business and Leave the hassle of technical operations and 24/7 housekeeping and security for the

 management Team.
Your space is optimized through the shared seminar and large meeting rooms.